This is the last pet hair remover roller you will ever buy!
Forget about constantly buying sticky paper lint rollers!
Our Newly developed Pet Hair Removing Roller will last you forever!
Great for any SURFACE! Couch, bed, tables, cars, floors, carpet and so much more!
If you have a 
dog or cat, or any other pet that sheds its fur
, then you'll know all about the fur or hair that gets left behind. Our magic Two-Way
Open Pocket Dog And Cat Fur Remover will make the horrible task of 
cleaning fur and lint
, a total breeze. The Two-way motion will pick up any type of fur many times 
faster
than a traditional lint brush ever would.
Check it out in action! Simply move with a fast forward and backward motion and it will pick up all the hair, lint and dust. Open up the storage compartment and toss what's collected in the trash!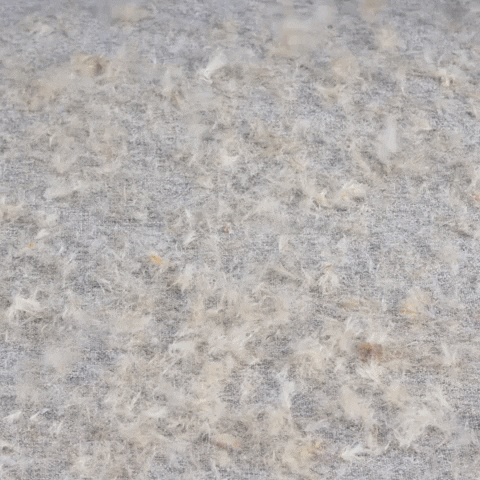 BENEFITS 
🐾 EASY-TO-USE & EASY TO EMPTY-
 Removing unwanted pet fur, hair or lint from your clothes, furniture, upholstery, car seats, and carpet has never been more efficient.
🐾
 COST-EFFECTIVE-
 Never buy a lint roller or replacement rolls ever again!
 

🐾 

REUSABLE WITH TWO WAY MOTION -
 Reusable, gentle & economic design – the effective Two-way roller gently removes pet fur and lint without harming your clothes and furniture. Our Pet Lint Remover is the perfect Hair remover that you can use wherever you go.
 

🐾 

PORTABLE, LIGHT AND DURABLE- 

Take it anywhere you go! This will last you forever guaranteed or your money back!
Watch how fast and incredible it works: